Looking To Upgrade Your Career?
Come Join Us: Building A Greener Colorado
We believe in Building A Greener Colorado, and we're doing it through our commitment to LEED Gold or higher building and real estate development. This company mission did not arise on its own: the commitment was led by our passionate team of employees who voiced their desire to create positive change in the building industry. What did we do when we heard this passion for green building spreading through the office? The answer is simple: we listened to our team.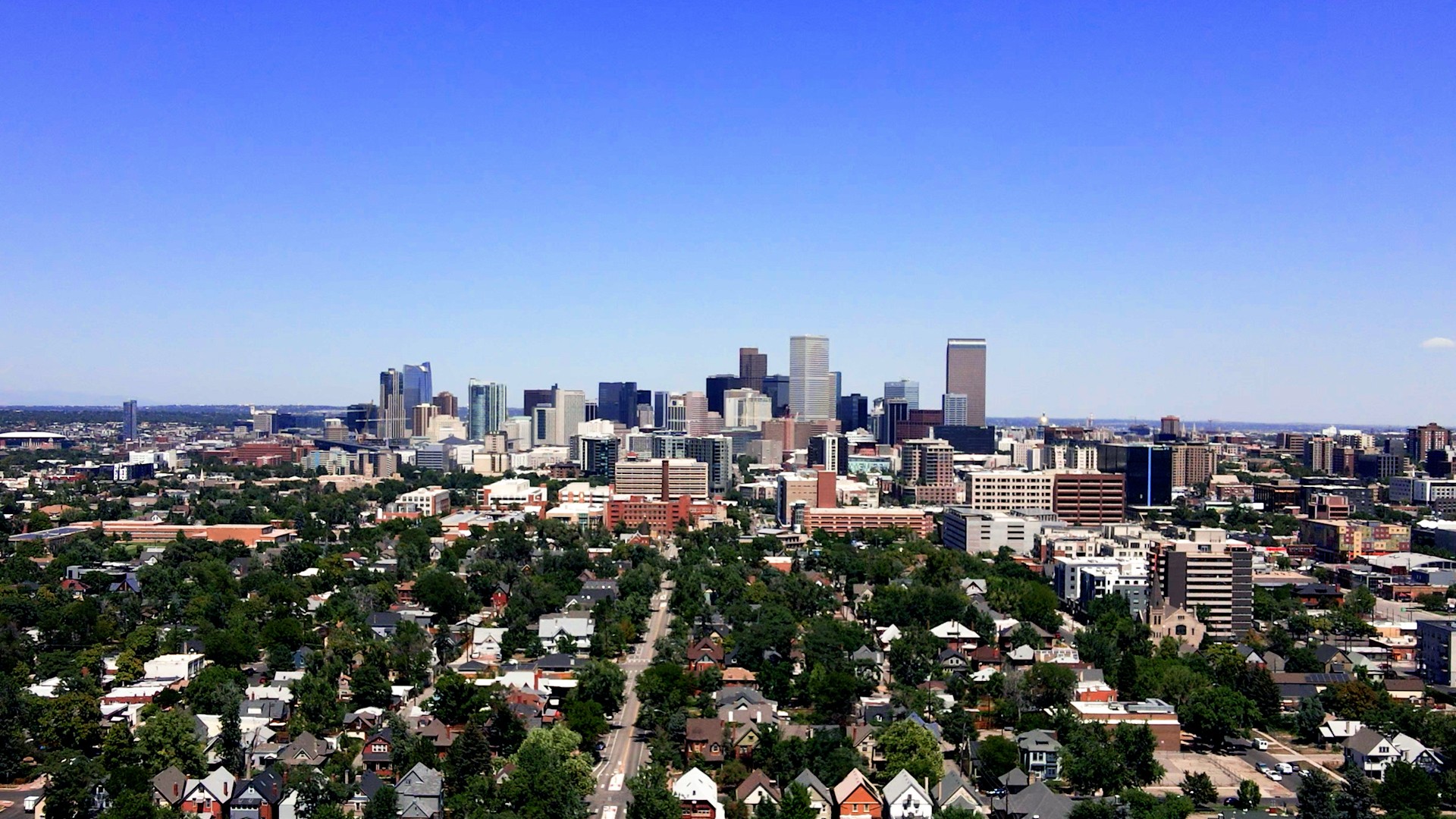 redT is proud to be an empowering and positive workplace as we join together to Build A Greener Colorado. As the only full-service residential real estate and development services firm in Denver, committed to such a rigorous standard of green building, we have fostered strong in-house teams of business development representatives, acquisitions specialists, architects, construction coordinators, marketing and sales professionals, traditional real estate brokers, transaction coordinators, and more!   
redT is building more than a company, we are building a community on a mission. 
We are Building A Greener Colorado. 
At redT, we don't just talk about our appreciation for our team. We show it every day—through a competitive benefits package, regular employee enrichment and internal education opportunities, special home-buying perks to help employees become homeowners themselves, and a $50,000 per year minimum pay for all employees.
Health, Vision & Dental Insurance
Volunteer/Community Service Opportunities
Company Reimbursement for Continuing Education
Work From Home
Options May Be Available
Licensed Architect
redT is growing! Our small, but highly skilled firm is seeking a passionate, talented and well-rounded individual to join our architecture team!
Apply Now
Want to get started on your career but don't know where to begin?